Angelica Garcia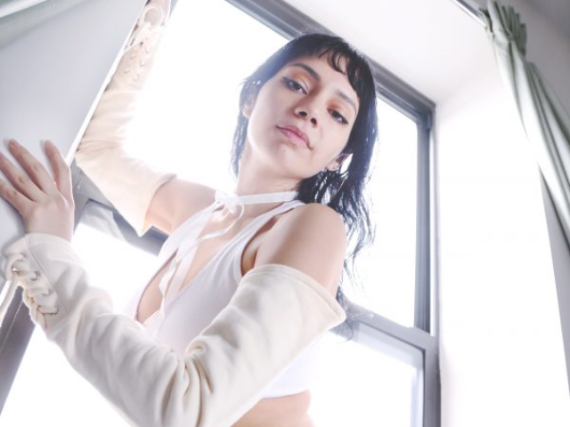 With Mexican and Salvadoran roots in the San Gabriel Valley, east of Los Angeles, Angelica Garcia has spent the last few years creating a new, second family for herself within the welcoming community of Richmond, VA. This multicultural dichotomy shapes her new album Cha Cha Palace—her Spacebomb Records debut and follow up to 2016's Medicine for Birds.

Pulling inspiration from her experience growing up in the predominantly immigrant Latinx communities, Garcia's roots are woven all throughout Cha Cha Palace. And like Lorde and Billie Eilish, she isn't afraid to tear pages out of her diary and share candid emotions that might be difficult, and oftentimes daunting.
Social Links
There are currently no upcoming events.