Steele F.C.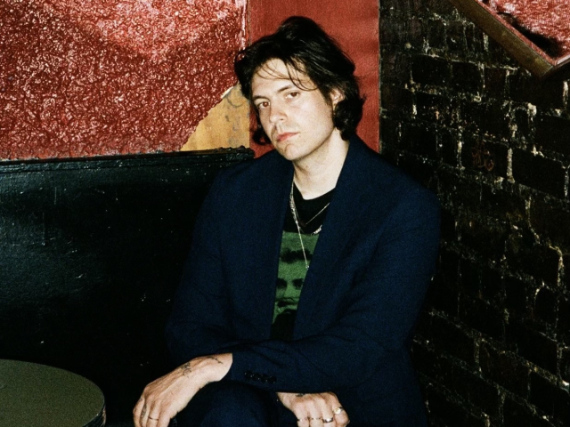 Steele FC is a New York born musician, sat at a small desk in a medium sized bedroom making melodic and introspective music. Raised playing the drums in bands around New York City, he is going where many a drummer has gone before - to the front of the stage. Steele has been hailed by institutions such as BBC1, DIY, NME, Interview Magazine, HERO, I-D, and Document Journal.
Loves: team sports, Brian Wilson, and Brian Eno. Hates: seafood.
There are currently no upcoming events.